S. Parris
If you haven't already, you'll probably be headed back to the office for hybrid or full-time work again soon. For many of us, myself included, a commute to work sounds like a pre-historic, pre-apocalyptic, distant memory. As I'm mentally preparing to dust off my tote and get back into the groove of a possibly routine commute, I thought I'd share for my fellow office peeps.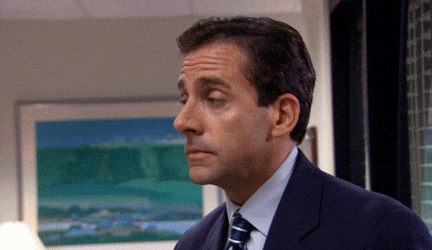 Here are my absolute necessary items I keep in my "work" bag:
Phone

Keys

Hand Sanitizer

AirPods/Headphones

Floss/picks

Chapstick/lipgloss

Pen(s)

Tampons/Pads/Liners

Anti-bacterial wipes

Tide pen

Wallet - ID, Credit/debit cards, Work badge, Metrocard, cash

Phone Charger/Portable Charger

Water bottle

Planner/notebook(s)

Hand lotion

Laptop with charger
These are all the things I usually check for before I spend a day in the office. I'll also be sharing some great totes that make amazing "work" bags. They also work for non-work days also; I only say work-bag because I usually don't carry big bags unless I'm working.
Cuyana Tall Structured Leather Tote ($215) - I absolutely love the fact that this tote has a laptop sleeve that can fit up to a 16" laptop!
Madewell Zip-top Transport Tote ($195) A large tote with a zipper = match made in bag heaven
Madewell also sells other sized totes, but to comfortably fit all of the items I listed I highly recommend getting the large.
Lululemon Take it on Tote Bag ($68) - For those who would like to keep the money IN their bag
as opposed to spending it ON the bag; this tote is awesome as it's water repellant, and fits everything!
Quick tote tip: For quicker & easier access - try using a tote organizer or smaller pouches to separate your things. This will cancel out the process of holding up the line digging for your metro card, or thinking you lost your iPhone that's somewhere in the bottom of your bag! Thank me later :)